Savor The Crescent City's
Culinary Story
Rooted in culinary traditions that date back centuries, the food of New Orleans is a celebration of the city's rich and storied history. It is a melting pot influenced by generations of settlers—French, Spanish, West African, and Native American —and modern-day shrimpers and sportsmen. Then and now, it reflects a common interest in food as a joyful expression of culture and community.
Hotel Indigo New Orleans
Hours of Operation
Breakfast
Lunch
Happy Hour
Dinner
Late Night
10:00 pm - 12:00 am
Daily
Three Ways We Wow
Edge-of-the-Quarter Location
Our location in Hotel Indigo New Orleans on Common Street puts you within walking distance of the French Quarter.
Three Ways We Wow
Your Common Interest
We're not just serving food, we're sharing a joyful expression of a whole community.
Three Ways We Wow
New Orleans Cuisine With A Twist
We add a flavorful twist to familiar favorites, like our not-so-basic charcuterie board featuring boudin, andouille sausage, and alligator bites.
Uncommonly
Cozy
Gather friends and family for Sunday Supper - or any worthy occasion - in one of our private dining rooms.
Plan An Event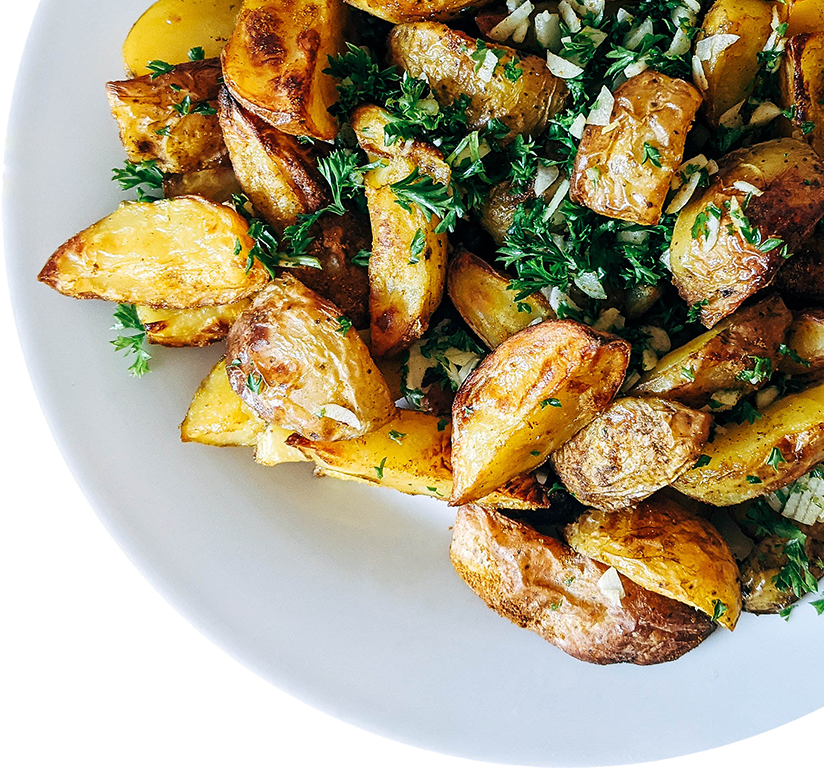 It's Been Said
Luminaries have long waxed poetic about New Orleans, including foodie (and 44th U.S. president) Barack Obama, who once said "That's the story of New Orleans ... A place that has always brought together people of all races and religions and languages. And everybody adds their culture and their flavor into this city's gumbo."